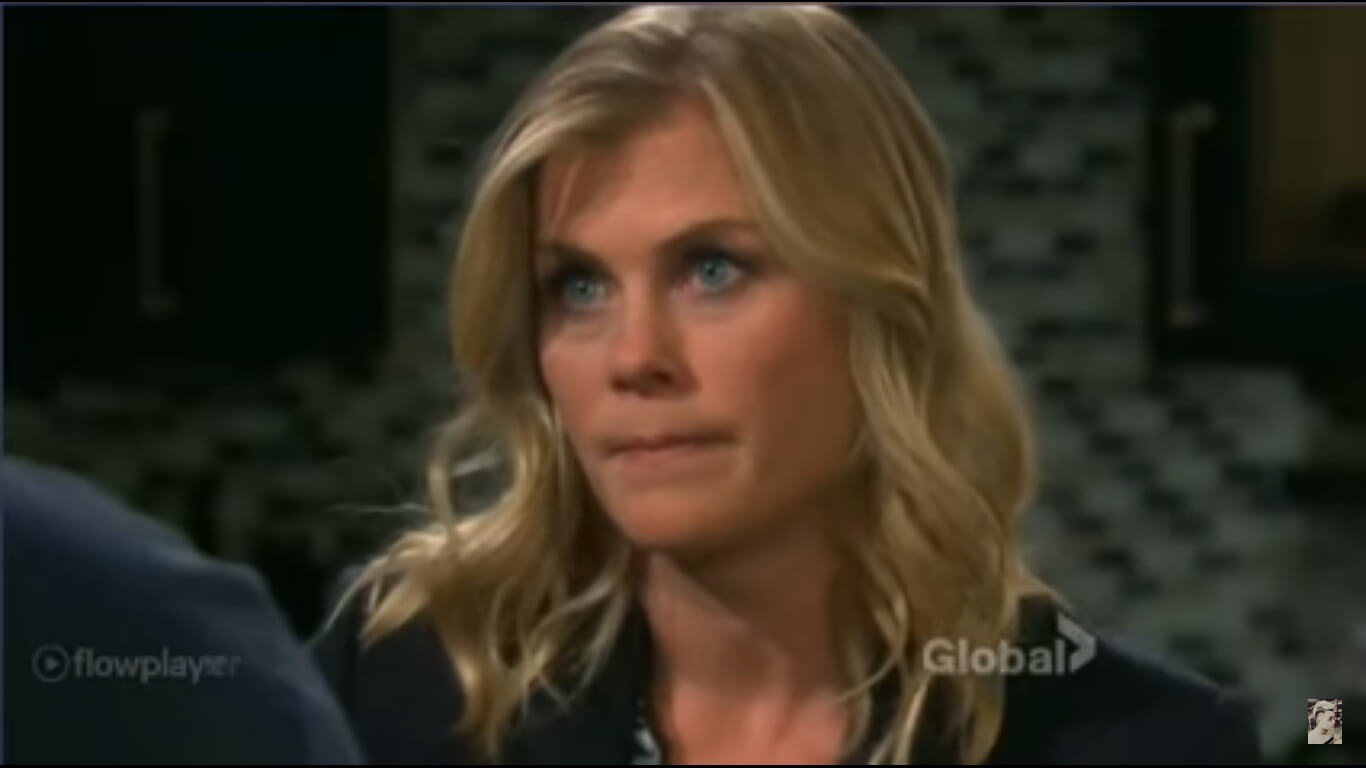 Days of Our Lives' Ciara may have committed herself to Tripp with her body, but her mind has other ideas. Ciara has been drawn to Ben since he saved her when she wrecked her bike. Ben has done everything possible to prove to Ciara that he would never hurt her.
Someone planted evidence to make Ciara doubt Ben's intentions, and Ciara thought she could turn her growing feelings off, but it didn't work that way. After a steamy dream about Ben, will Ciara reconsider her decision to be with Tripp? Will Ciara cheat on Tripp with Ben because she can't deny her feelings any longer?
Days of Our Lives' Claire wants Tripp, and she knows that Ben wants Ciara. Claire will suggest she and Ben work together to break up Ciara and Tripp. Can Ben trust Claire enough to work with her? Ben has no idea who framed him; Claire is as much of a suspect as Tripp is. Will Ben take a chance to get Ciara back or will he wait and see if Ciara comes to him on her own?
(711)